SMALL, BUT HIGHLY FUNCTIONING AND ADJUSTABLE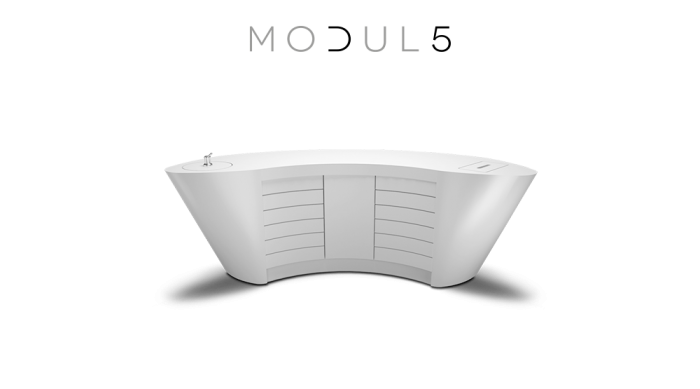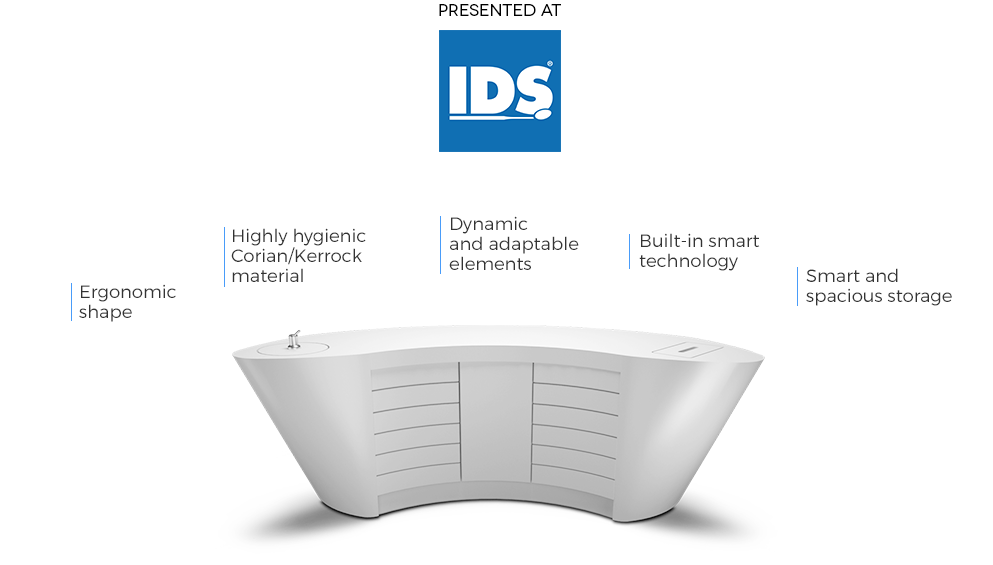 The smallest version of the cabinet is dynamic and adjustable. It consists of two chests of drawers and 1 double-pane cabinet in the back. The cabinet has 1m2 of countertop surface. It is suited for dentists who are highly specialized and do not require a lot of space for their instruments and material. We also recommend it as the furniture for clinics that feature multiple work stations in one space.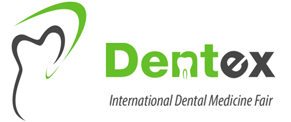 | | |
| --- | --- |
|  Countertop | 1 m² |
|  Weight | 390 kg |
|  Dimensions | Width: 230 cm, Height: 87 cm, Depth: 100 cm, Counter width: 65 cm |
|  Material | Kerrock/Corian * |
| | |
| --- | --- |
|  Front | 2 chests of drawers |
|  Back | 1 double-pane cabinets |
You can personalise your cabinet with additional gadgets that will make your work even more functional and comfortable – for you and your patient.

MOVEMENT
There is a hidden container for dirty instruments with a disinfectant under the slot for dirty instruments, which can be cleaned at the end of the workday.

SOUND
Connect your music selection via ipod with bulit-in bluetooth and iholder and enjoy in your own sound experience.

HYGIENE
Meet the highest hygiene and safety standards with a simple and functional, yet attractive wastebasket solution.